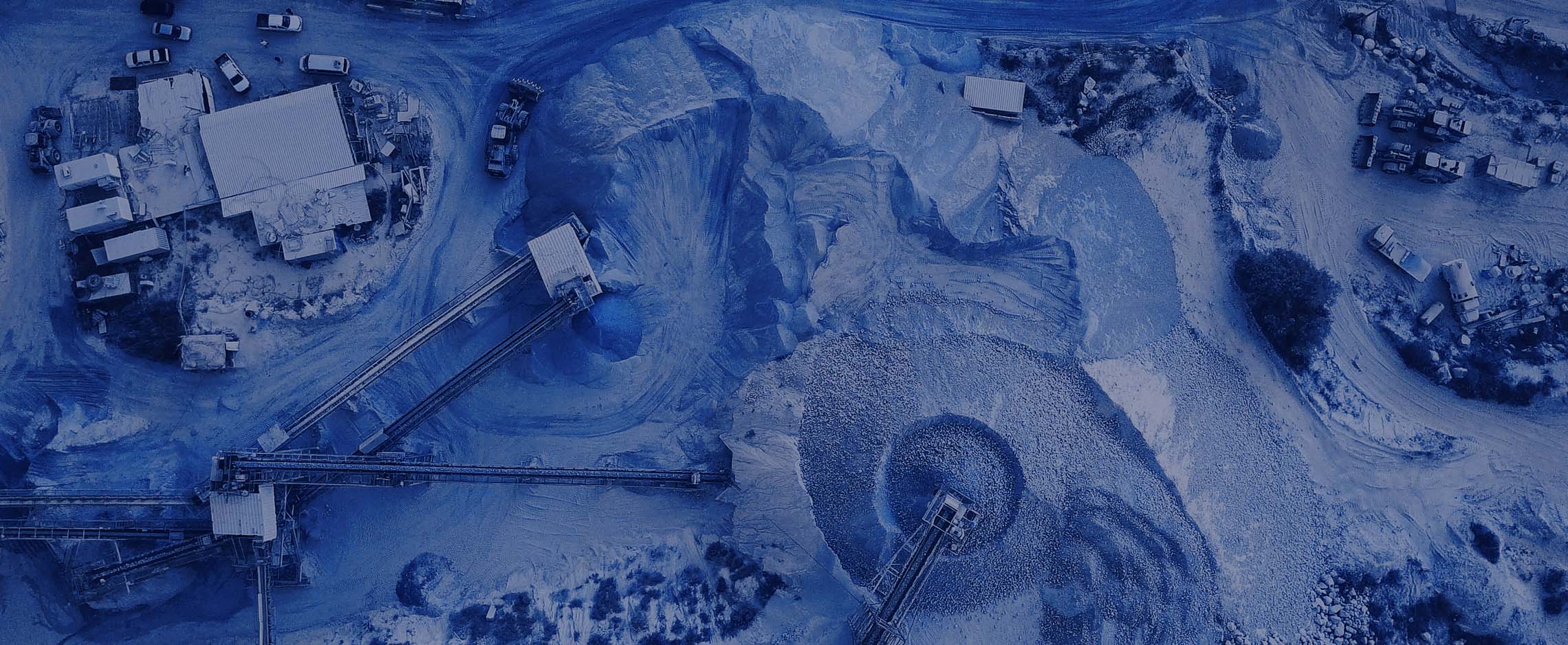 Ground Movement Monitoring
Construction Site Inspection
Critical Infrastructure Inspection
Industrial sites, often located in remote areas, require constant inspection and monitoring to meet efficiency and reliability standards that ensure personnel safety and site security.
INDUSTRIAL SITE INSPECTION
Routine or planned inspection rounds are traditionally conducted using platforms, pulleys, cables or ladders and are labor-intensive. They are subject to human error and can be extremely dangerous. More often than not, they entail costly shutdowns. Industrial facilities, such as refineries, petrochemical and power plants are faced daily with inspection issues and require accurate and reliable answers in real time to be able to respond successfully.
This is the challenge ahead of us.
NEST
®

250.
The Future of Inspections Is Now!
A smart drone-in-a-box solution that conducts routine or planned real-time inspection rounds at industrial facilities, including those in hard-to-reach areas. Thanks to a combination of sensors and optical or infrared cameras, it collects and analyzes data in real time and therefore proves to be better equipped than qualified personnel. The solution that streamlines inspection rounds by detecting potential anomalies and system faults ahead of time. The most secure and efficient way to gain insight into critical business processes.

Aerial Photogrammetry and 3D Rendering
Morphological Reconstruction (DSM)
Increased Cost-Effectiveness
Predictive maintenance detects system faults ahead of time and avoids costly machine downtime.
Increased Security
Complex or dangerous inspections can be conducted safely reducing the need for qualified personnel.
Increased Productivity
AI-powered process automation cuts down on labor costs, which in turn translates into higher incremental margins.
Benefits for the Environment
Real-time detection of causes of pollution enables businesses to develop sustainable plans that safeguard people and the natural heritage.