24/7 Daytime and
night operation
The patented automated drone-in-a-box system.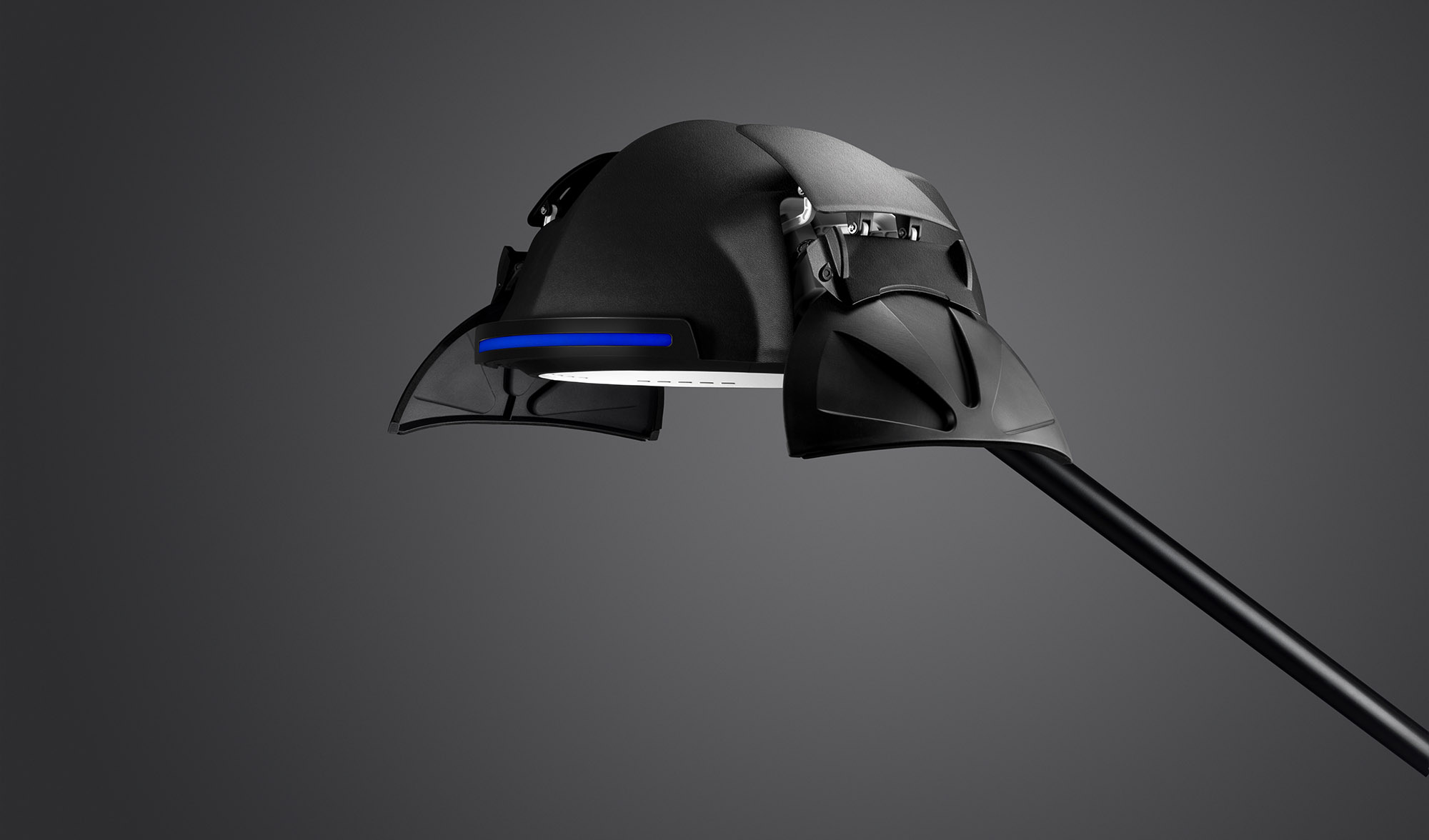 NEST
®


AN ULTRA-LIGHTWEIGHT AND EASY-TO-INSTALL
CHARGING STATION
Dronus is revolutionizing the concept of drone docking stations with NEST®, the first aerial drone charging station that stands out for its lightweight design, ease of installation and versatility.
An innovative and unobtrusive aerial base that ensures the drone flight stability and security during take-off and landing even in difficult weather conditions.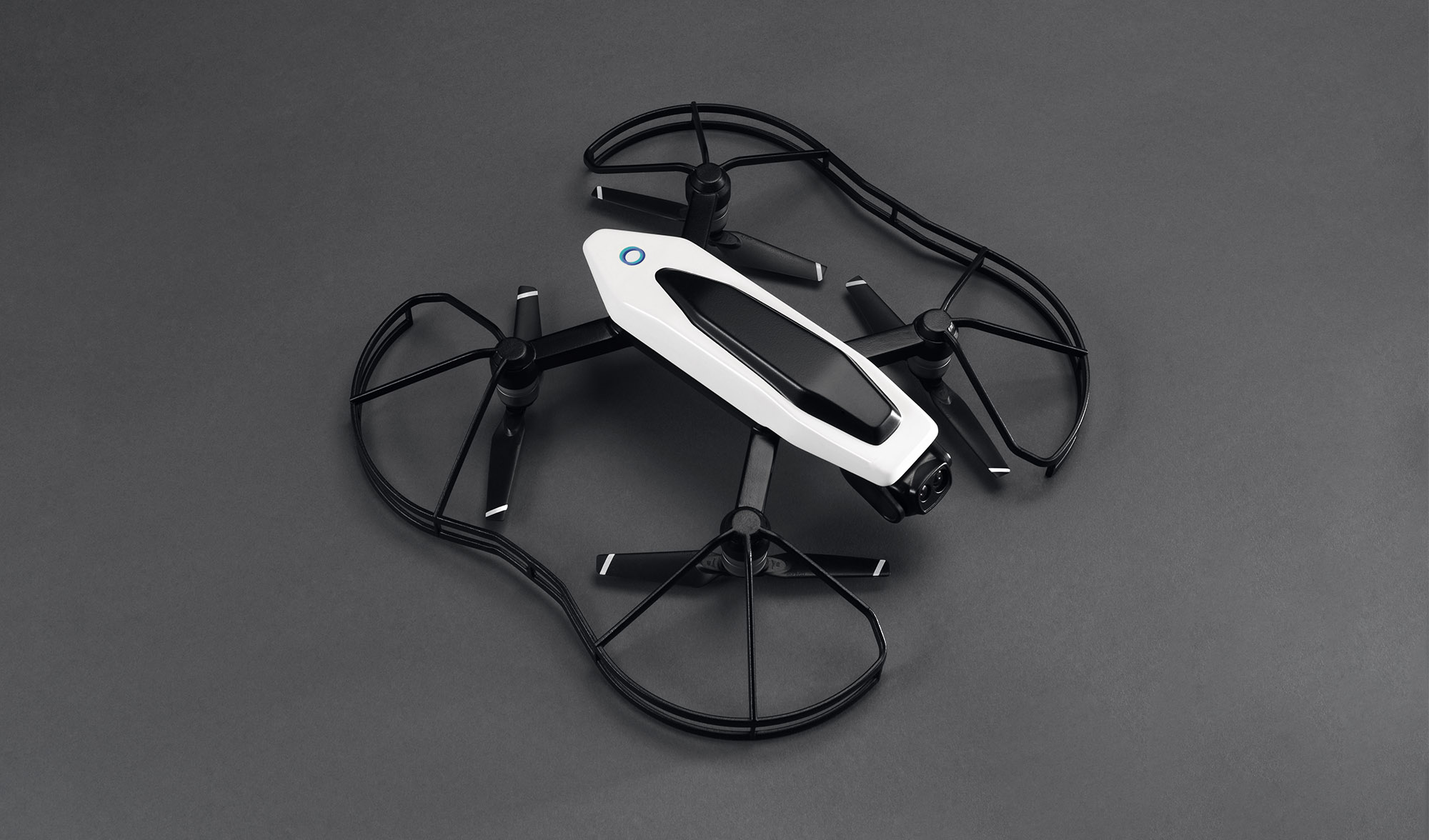 DRONE K250
THE FIRST AND ONLY DRONE ALLOWED TO FLY OVER
URBAN AREAS
The K250 drone is the first and only 'Harmless' UAS for which EASA has issued a Design Verification Report that allows operators to conduct BVLOS flights over populated areas and it is valid in all 27 EU countries including Iceland, Liechtenstein, Switzerland and Norway.
A small and compact drone, the K250 calculates its residual flight time and autonomously returns to its NEST base to recharge before running out of battery.