24/7 Daytime and
night operation
The patented automated drone-in-a-box system without a pilot.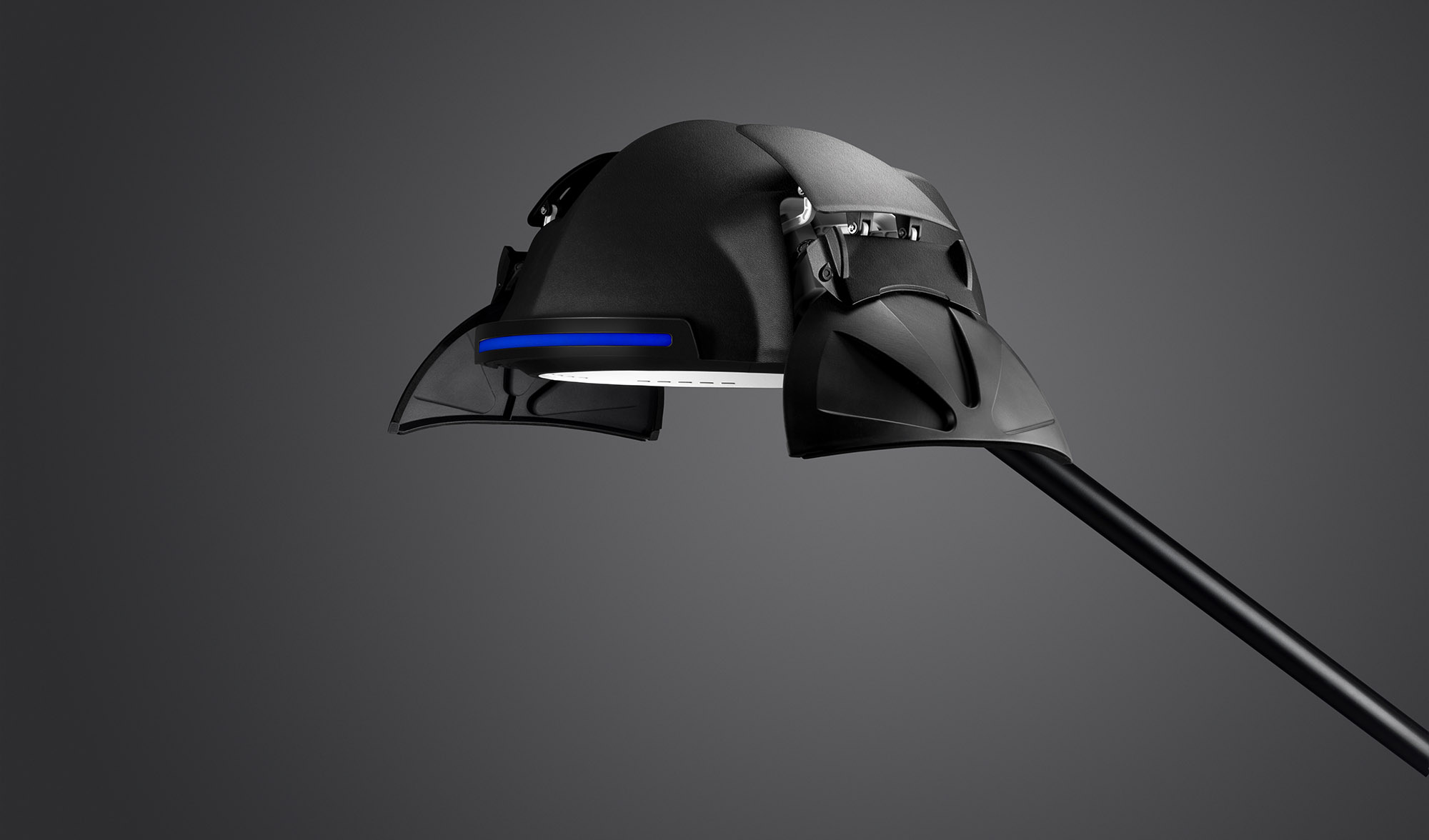 A light and unobtrusive aerial base that ensures the drone flight stability and security during take-off and landing.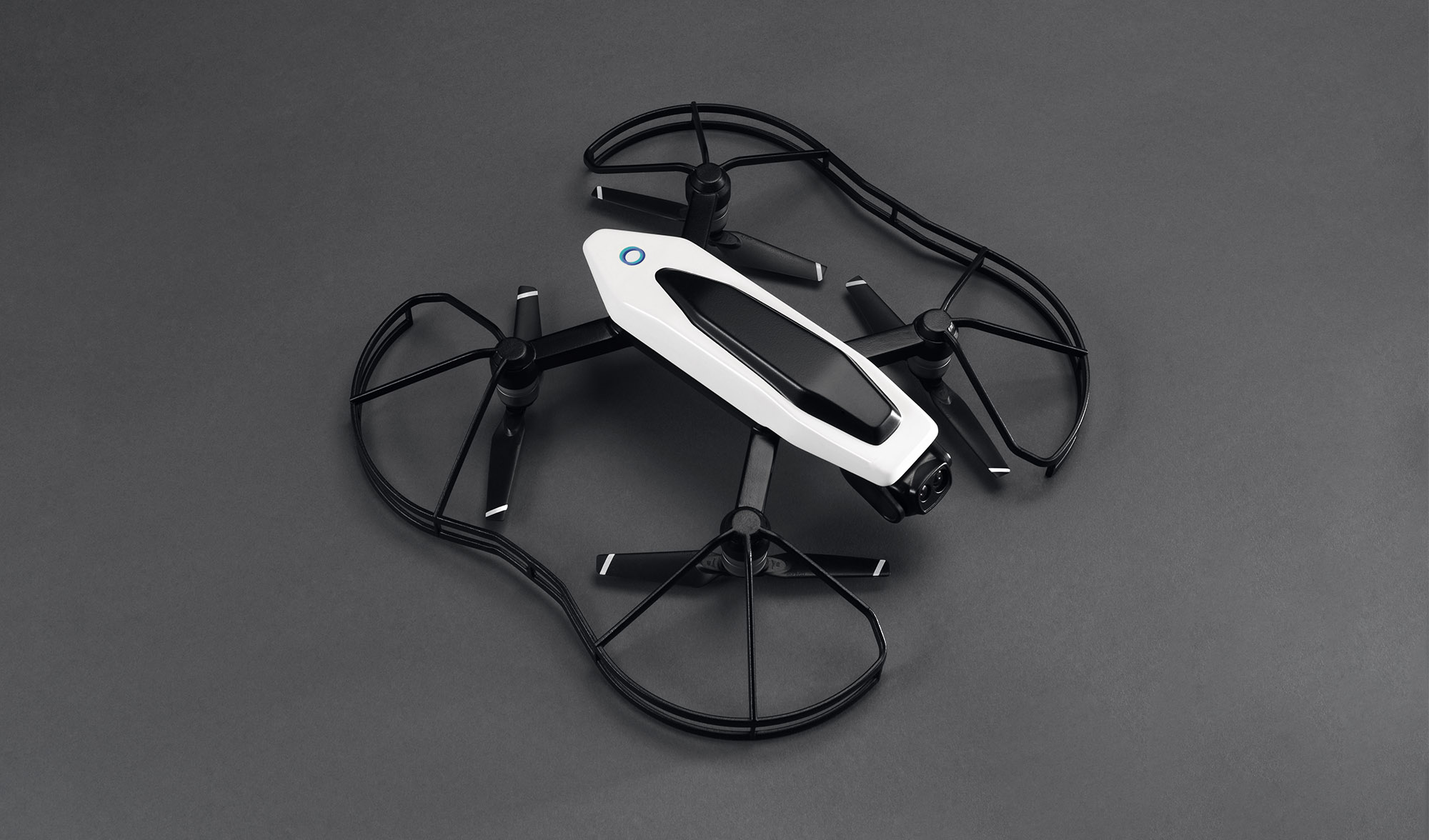 The K250, fully compliant with EASA <250 g category requirements, calculates its residual flight time and autonomously returns to its NEST base to recharge before running out of battery.