Dronus' ambition is to shape a new vision for the future through the promotion of  integrated technology solutions that give  everyone, wherever they are, real-time access to data and images and thus foster knowledge, security and welfare, while safeguarding the right to privacy.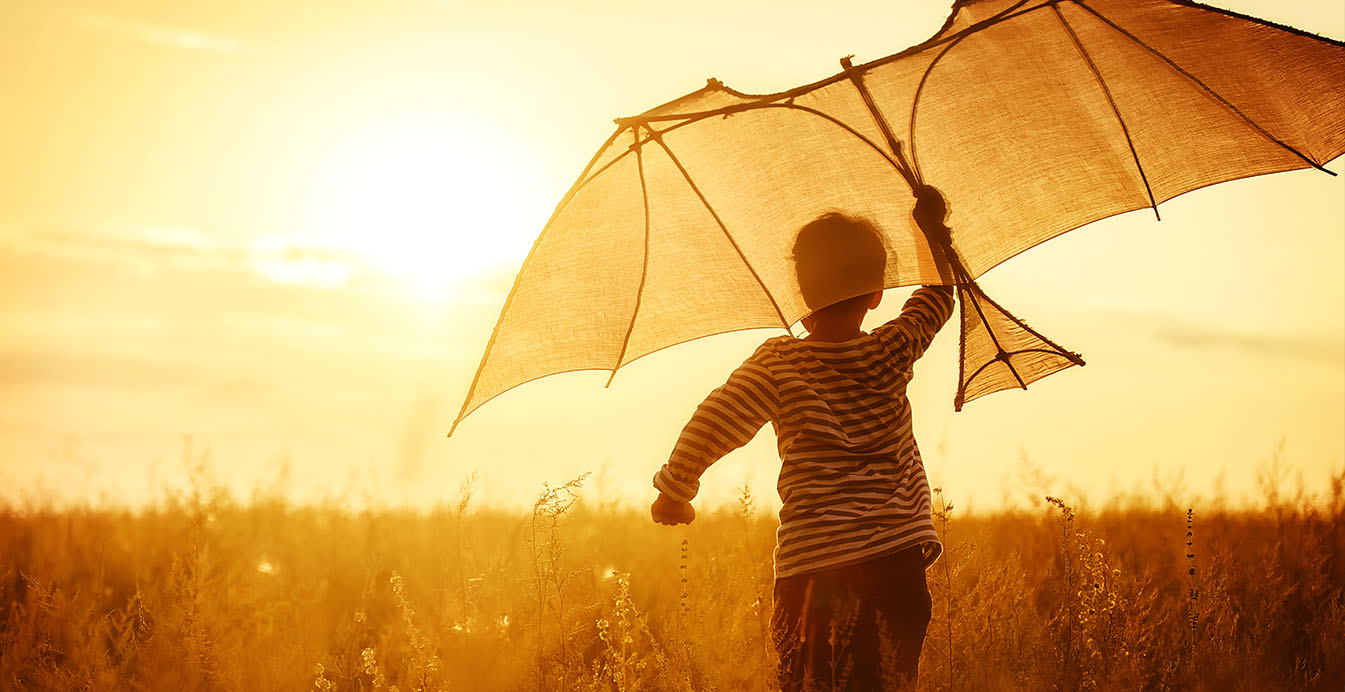 Enthusiasm and Commitment
We are a passionate, close-knit and diverse group of professionals who love what they do. We never settle for the horizon, but always seek infinity. While achieving our goals is crucial, only when we go far beyond, are we able to show the passion we feel for all our projects – so that each and every one of our customers can achieve the best possible result.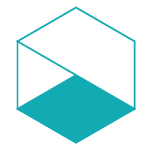 We believe in the value of people and teamwork. By sharing knowledge, tools and resources, we are able to cross individual, cultural and organizational barriers and ensure the best possible results for our customers, our group and our resources.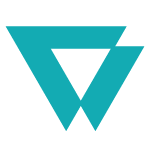 We believe in honesty and transparency. We recognize that we may not always agree. We would rather get straight to the point than beat about the bush. In our daily work, we respect people and honor commitments to our suppliers, customers and investors. We make sensible decisions that drive growth, while following a strict code of ethics and professional practice.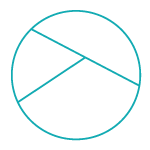 Quality is our daily commitment. We strive for excellence in everything we do and ask the same of our suppliers. We are ISO 9001:2015 certified and encourage a culture of continuous improvement in our business practice.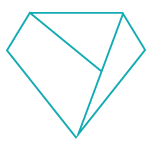 Before our products reach our customers, their effectiveness is rigorously tested. Our engineers never come up with hasty or temporary solutions. Our reputation stems from our widely recognized expertise and professionalism as well as the reliability that only rigorously tested systems can provide.