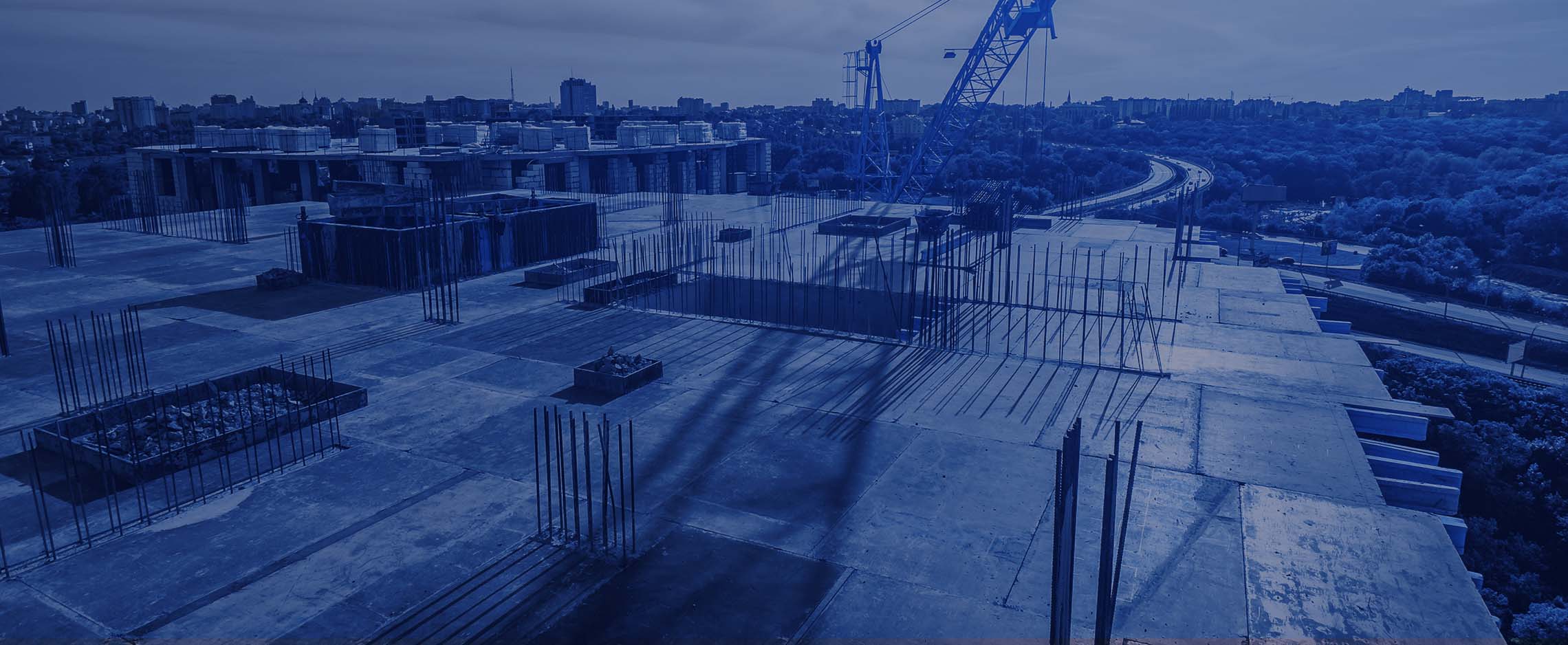 Construction Site Surveillance
Change Detection Technology"
Protecting industrial sites, even in remote areas, from theft, intrusion, and industrial espionage is a costly challenge that may impact business operations.
Despite using the most sophisticated video surveillance systems, perimeter, facility and access control security has its limits as cameras are fixed and cannot provide a bird's-eye view. The same is true for security personnel. Continuous extensive surveillance calls for a large staff resulting in unsustainable costs for the company. Industrial sites are faced daily with security threats and require accurate and reliable answers in real time to be able to respond successfully.
This is the challenge ahead of us.
NEST
®

250.
The Future of Security Is Now!
A smart drone-in-a-box solution that operates automatically or remotely on demand. It conducts perimeter security patrols in the more vulnerable areas of industrial sites (entry points, parking lots, warehouses, facilities) or in sensitive sites (data farms, banks), all without the support of security personnel. A solution that streamlines security tasks, by detecting and reporting breaches in real time and by increasing frequency and effectiveness day and night, thanks to optical or infrared cameras. A solution that enhances overall security and protection of industrial sites.

Pre-scheduled or Random Perimeter Patrol
Increased Cost-Effectiveness
24/7 Continuous surveillance.
Increased Security
Rapid and effective intrusion and violation detection translates into greater awareness of the risks related to people and spaces.
Integration with CCTV Systems
Possible integration with existing video surveillance systems enhances overall security.