With its three offices in Trieste, Terni and Rome, today Dronus boasts a multidisciplinary team of 38 people
with unrivaled experience in aerospace design, mechanical prototyping, software development, hardware design, artificial intelligence, systems integration, quality control and indoor/outdoor testing.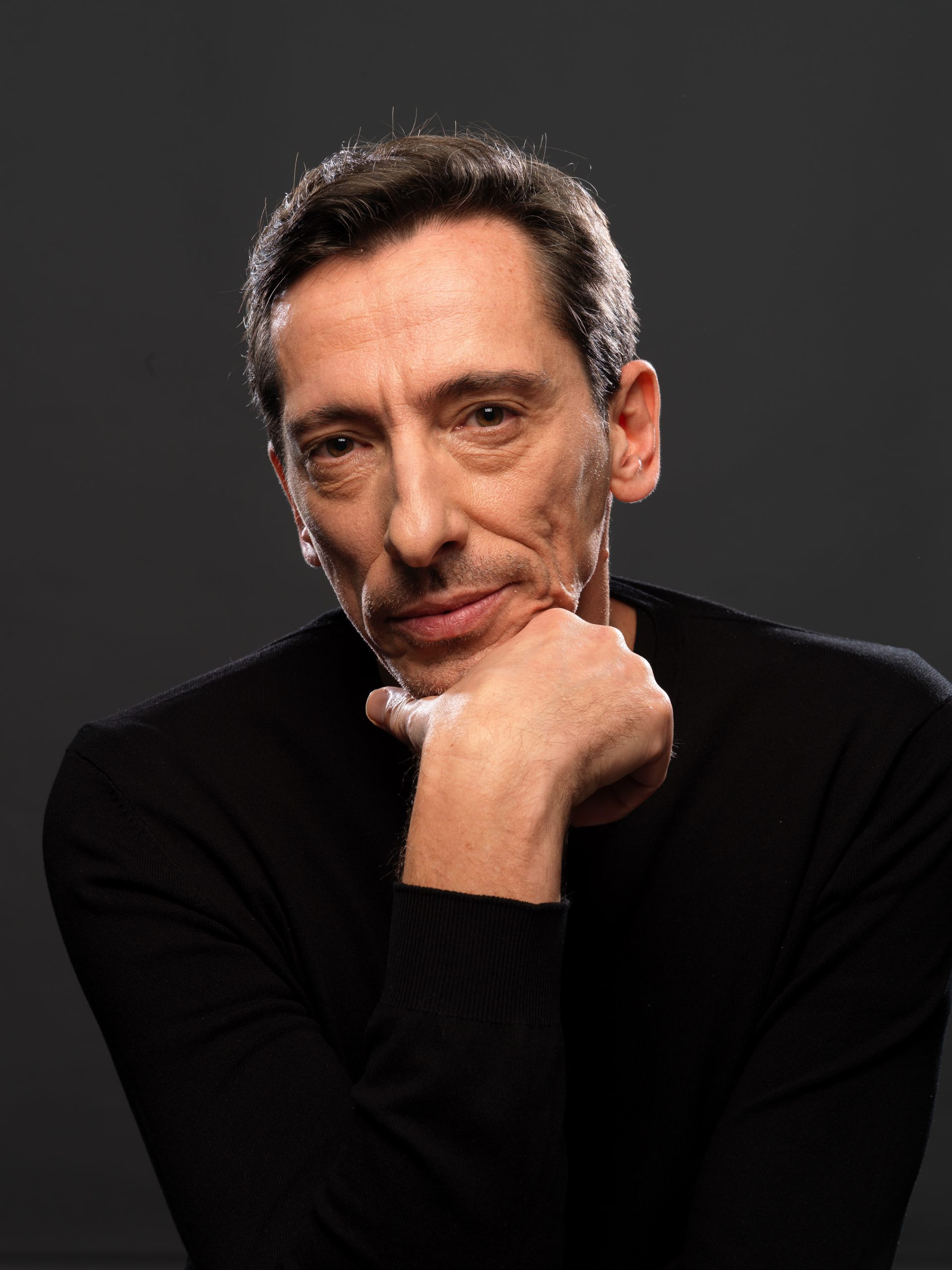 "Our smart and autonomous system is pushing back the boundaries of UAV drone technology and redefining reality to make data and images accessible to everyone wherever they are"
Dronus CEO Marco Ballerini
Dronus CEO Marco Ballerini
Marco Ballerini is an unconventional entrepreneur who combines vision and pragmatism. With a Master's degree in Aerospace Engineering, he is a respected authority in Europe thanks to over twenty years of experience in planning and operations for the aerospace industry. He has held several key positions in companies that need no introduction, such as Selex-Finmeccanica or Northrop Grummann, and set up companies himself, including U.T.R.I., a firm specializing in automated systems.
He founded Dronus in 2018 and, together with a group of engineers who shared his passion for 'making something beautiful', revolutionized the world of industrial drones with the NEST®250 system.
We are always looking for passionate and talented people who share our values and mission .
Tell us about yourself and your aspirations. Send us an e-mail at jobs@dronus.com.