Don't "quarantine" your business
COVID-19 is dramatically changing our convictions and life habits and confronting us with new social, economic, and human scenarios. As such, it also represents a major challenge for industrial facilities when it comes to site access restrictions for their employees. Hence the need for a new operating model encompassing technological solutions that guarantee inspection and control processes of industrial sites, even without personnel.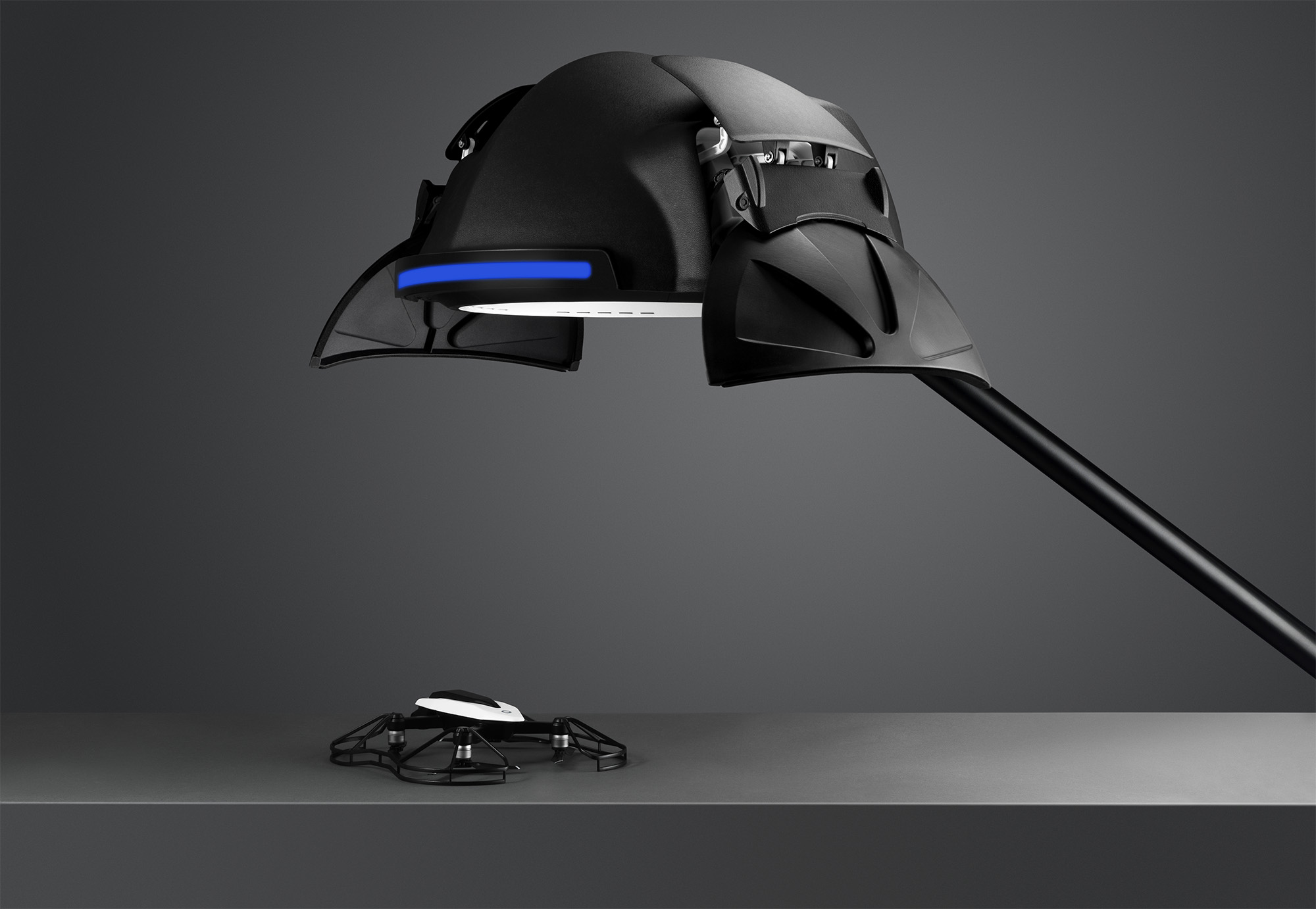 The NEST®250 system is a fully autonomous intelligent drone platform that allows you to protect your facility through on-time and pre-scheduled inspections with no pilot needed.
Equipped with a command and control software, NEST® 250 features a simple and intuitive application that can be installed on any device (PC, tablet or smartphone), enabling the user to view and manage the data of the mission easily and remotely. In this new context, NEST® 250 provides an opportunity to meet the needs generated by COVID-19.
With NEST®250, the future is already here.
For any questions or if you want to book a demo, our engineering team is available to help you.